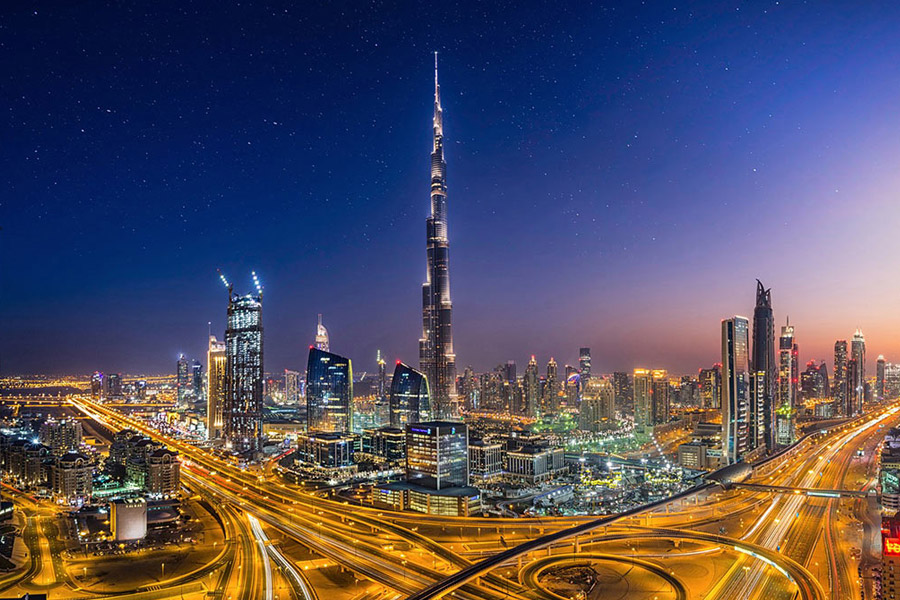 Dubai real estate remains to be one of the most favorable investments in the Arab Region. The city's property market continues to create multiple investment transactions amounting to Dh 30 Billion annually in the last five years.
Our CEO, Firas Al Msaddi mentioned that as of November 9, land sales for this year had reached Dh68 Billion compared to Dh 38 Billion for the whole of 2012. Improvements in Dubai properties created an investment soar that results from an increase in land sales particularly in the Business Bay area.
Growing Real Estate Market in Dubai
In the past few years, Fäm Properties transacted more than Dh3 Billion worth of Dubai land sales. Our team helped initiate thriving communities and luxurious residential units are built around the city. We just sold Dh 150 Million worth of land in Business Bay area to a new developer in which they invested more than Dh 700 Million. The area has seen an increase from Dh482 Million to Dh 3.3 Billion whereas the size continues to grow from 731,000 square feet to 2.5 million square feet.
The market condition creates demand for specialist and advisory services for Dubai land. Through the help of real estate specialist, developers and individual investors are given additional buying power and help you decide which investment best fit your requirements.
Furthermore, real estate investment has become even more promising for investors that seek long-term goals. Due to market conditions, buying properties in Dubai is no longer just a short-term investment but it develops a thread for long-term investment.
The Business Bay Area
If you are looking for a perfect place to buy Dubai property, we would suggest having a look at some plots in Business Bay. The area became the newest hub for the residential and commercial community. We have seen huge projects like the new Dubai Canal extension, residential towers, commercial units, and plenty of new range establishments are still in the running.
Fäm Properties reported overall sales worth Dh 3.3 Million in the Business Bay area alone. The construction of Business Bay residential tower with an estimated floor plan of half a million square feet will add as a new entrant to Dubai's property market.
More Real Estate Projects
Dubai real estate has created a long-term health in the market in terms of availability. Numerous projects are started to rise from different key areas in the city. Mada Residences is a 36-story luxury residential tower in Downtown Dubai to be delivered next summer. Recently, our company exceeded Dh 1.6 Billion in residential property sales at Citywalk developed and managed by Meraas located in Jumeirah.
Dubai Property Market continues to grow as it adapts to innovative research and marketing.  Much bigger market research is conducted not only to identify the right plot of land but to develop property that brings the best return on investment.
732