Today, there are so many hotels around the world. It may sound queer that such hotels exist but they do. They are exceptionally eco-friendly giving the customer unique and invaluable experiences through their services. You can spend an amazing day when you understand the ambiance and staff services. In this article, I have shared some very innovative ideas to run the modern container hotels. These trends will, definitely, increase the home-like feelings. The environment, décor, furniture and other facilities must be according to the tastes of the guests. More recently, guests expect their accommodations to feel like a second home. Cookie-cutter rooms and mass-produced décor feel cold and sterile, and they want to settle down somewhere that puts them at ease following a long day of travel.
Design The Special Place Like The Outdoor Dining Or Rooftop Bars
Most people enjoy their quality time in outdoor dining. It has major health benefits, reduces stress and provides a mood boost. In warmer weather most people like to sit in this area of the hotel. The outdoor setting itself provides an ambience if your hotel is in an area with beautiful scenery. You can decorate your outdoor areas with some beautiful flowers and plants that most fascinate the customers and they feel fresh during their brunch. You can also set up speakers to have some music while you eat. Make your outdoor rooftop more innovative and creative with some little changes that fascinate the guest.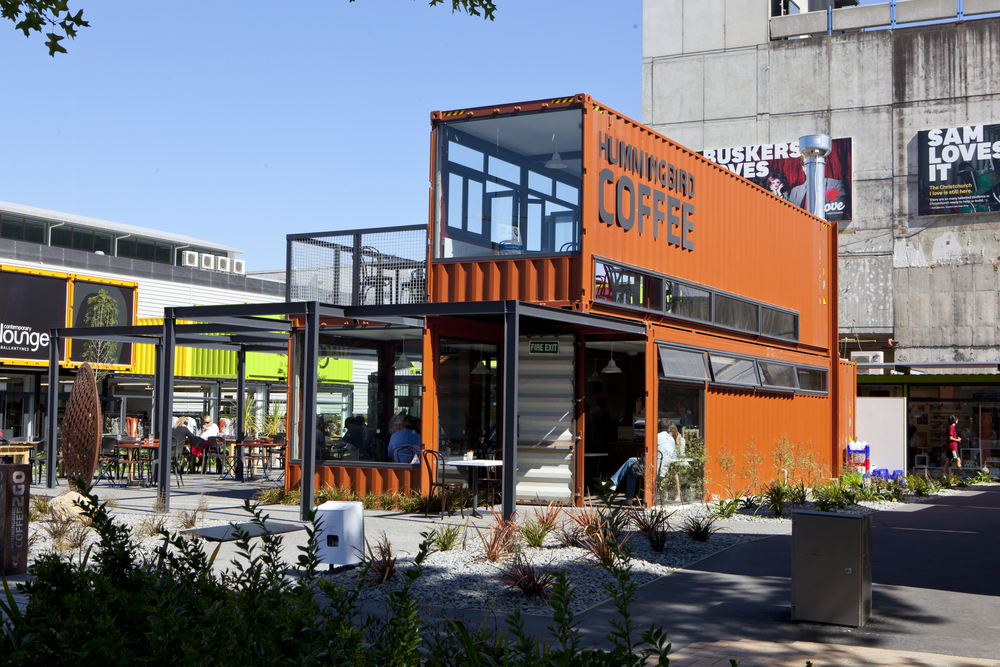 Add The Snack Baskets With Local Flavor
While traveling is an absolute joy for our family, we also love to welcome friends and family into our home. Some people might find opening their home to overnight guests a chore. Hotel welcome baskets are a great way to add a personal touch to guests. Give her some baskets when they visit your hotel. It will make your guests happy when they receive some snacks from the hotel side. It gives you a chance to highlight the uniqueness of your destination while delighted guests with some fun. If they are visiting with kids you have kid friendly treats like small packages of chocolates. Happy meals and providing special snacks always make their customers happy and comfortable.
Adding Element Of Comfort In The Ambiance
Some of the best hotels have the ability to emphasize comfort and top quality services at every step of the customer's journey. Hotels will be focused on providing their customers a good experience. It has multiple table options where guests will be able to maintain their social distance. And relax some quality time comfortably. You will design your hotel according to the people's requirements and trends that fascinate your customers and they return again to enjoy. You can offer little extras and some amenities free of charge. Like birthdays, anniversaries and many other special occasions are great opportunities to personalize a guest experience. There are plenty of ways to customize their visit every day.
Inclusion Of The Biophilic Elements
The natural basophilic term refers to the creation of an interior environment where natural material organic, shapes, plates and natural light play a vital role. Most of the hotel will focus on improving their style with focus on health improvement and people well being. It can reduce stress, and enhance creativity while people enjoy themselves in hotels. It has been keenly focused on the important connection between people and nature due to its effects on their health and productivity. Mostly people like the natural environment and they feel comfortable while enjoying their brunch in a hotel. Most of the hostels use day lighting techniques, indoor garden and other natural ventilation because these elements help people to connect nature.
Adding The Tech Services In the Hotel Industry
In 2022 hotels will continue to add tech savvy services for their customers. Technology has a dominant part of our society. Most of the hotels are now incorporating technological solutions into their services. They improve their communication channel, responding to customers' needs and generating personalized experience through apps. It is vital for customer's satisfaction. Proper use of technological channels like video chatting, real time messaging and personalized self service play a key role in the satisfaction of customers.
Use Great Food Presentation To Attract Customers
For making your hotel more innovative you can provide your customers some snack and elevate your in-room offerings by swapping the cheap packets of no-name coffee for freshly ground beans from a local roaster - or even a luxe Nespresso machine. If upgrading the in-room coffee isn't feasible for your property, consider adding a machine in the lobby that can whip up cappuccinos and lattes. Guests want to save money and enjoy the convenience of either cooking their own breakfast or enjoying breakfast just steps from their room. When most short-term rentals include kitchens, hotels can compete on the breakfast front by offering some sort of free breakfast option, whether it's a continental buffet or a sit-down hot meal.

As A Conclusion
In 2022, the guests want something different to feel fresh and better. Innovative and unique ideas about dine in are suitable for attracting the customers. It will help them in increasing their hotel revenue and customer experiences.